Getting to Berlin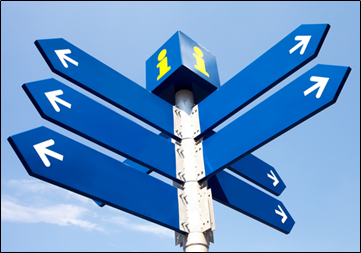 Airports
Berlin's two airports are easily reached from the city centre via the public transport system. An Airportshuttle is also available from the airport to your hotel. This may be booked in advance. The three largest airlines at Berlin's airports are Airberlin, EasyJet and Deutsche Lufthansa.
Schönefeld Airport is situated in the southeast of Berlin, approximately 18 km from the city centre. The airport is connected with the city centre by the S-Bahn (suburban train).
Tegel Airport is situated in the northwest of Berlin, approximately 8 km from the city-centre. You can reach the western city centre from the airport conveniently within 15 minutes.
For Further information go to: www.berlin-airport.de
Berlin Central Railway Station
Berlin Central Station is the central hub for all rail traffic in the capital. Here inter-city and regional trains connect with Berlin's local rail, underground, tram and bus network.
City Transit
Berlin's public transit system will take you almost anywhere you want to go. Taxis are generally easy to catch and bike rentals make it possible for you to tour the city as you please. Whether you just want to quickly get from A to B or prefer to take your time and explore the city's sights, Berlin offers you all sorts of possibilities for getting around. Mobility is a breeze in Berlin.
For a map of the S-Bahn, Underground and Tramway go to:
http://www.visitberlin.de/en/article/line-network