---
The next conference, World Parking Symposium XI, will be held in Berlin, Germany from Sunday, June 24 to Wednesday, June 27, 2018. Mark these dates on your calendar.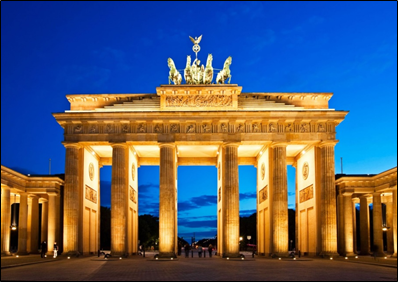 Berlin is the capital and the largest city in Germany. With a population of approximately 3.6 million people, Berlin is the second most populous city proper and the seventh most populous urban area in the European Union. Berlin is located in northeastern Germany on the banks of Rivers Spree and Havel. It is an attractive city with one-third of the city's area composed of forests, parks, gardens, rivers and lakes
Berlin is a world city of culture, politics, media and science. Its economy is based on high-tech firms and the service sector, encompassing a diverse range of creative industries, research facilities, media corporations and convention venues. Berlin serves as a continental hub for air and rail traffic and has a highly complex public transportation network. The metropolis is a popular tourist destination.
Modern Berlin is home to world renowned universities, orchestras, museums, entertainment venues and is host to many sporting events. Its urban setting has made it a sought-after location for international film productions. The city is well known for its festivals, diverse architecture, nightlife, contemporary arts and a high quality of living.
SYMPOSIUM VENUE

HOTEL BRISTOL BERLIN
Kurfürstendamm 27
10719 Berlin, Germany
Web site: https://www.bristolberlin.com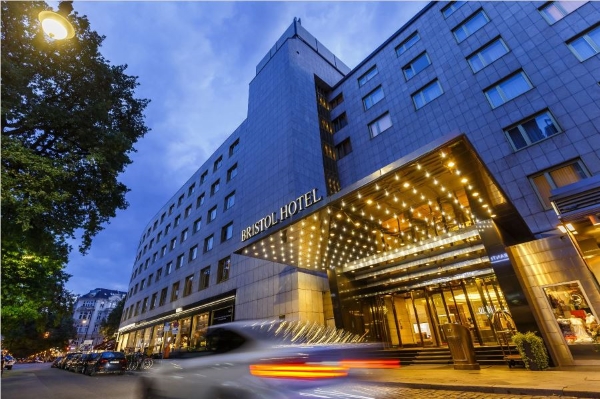 Located directly on the famous Kurfürstendamm Boulevard, the Hotel Bristol Berlin is unmistakably eye-catching amongst the Berlin hotels. Situated in the centre of the city, it offers an easy connection to the airport and Berlin´s main station.
The conference Sunday welcome speaker and reception, plus all the symposium sessions from Monday to Wednesday, will be held in the Hotel Bristol Berlin. For those staying in the hotel breakfast will be served in the dining room. It will then be a short stroll through the hotel to the meeting rooms.
Our Hosts
Our local hosts in Berlin are: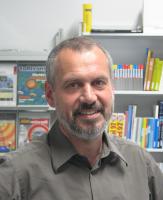 Manfred Wacker
Dept Transport Planning &
Traffic Engineering
Institute for Road &
Transport Science
University of Stuttgart
Stuttgart, Germany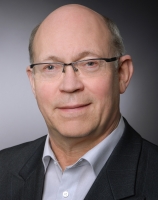 Dr. Ilja Irmscher
Managing Director
GIVT mbH
Planning Services - Parking
Berlin, Germany